December – Animal Welfare League QLD – Foster A Puppy Program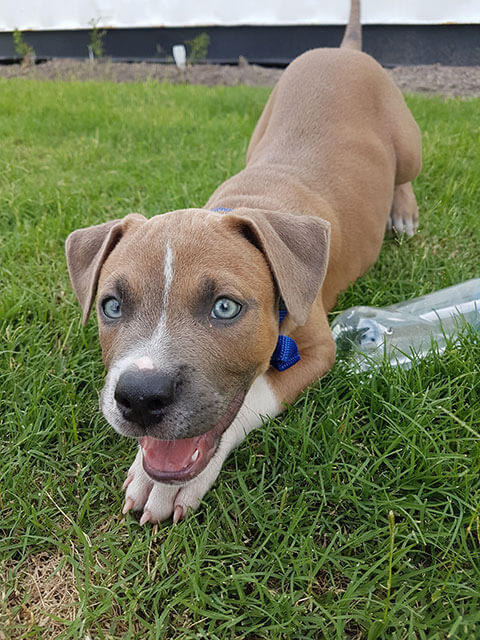 Oasis Storage had the privilege of adopting 3 puppies from November 2017 – January 2018. Rover, Pudden and Max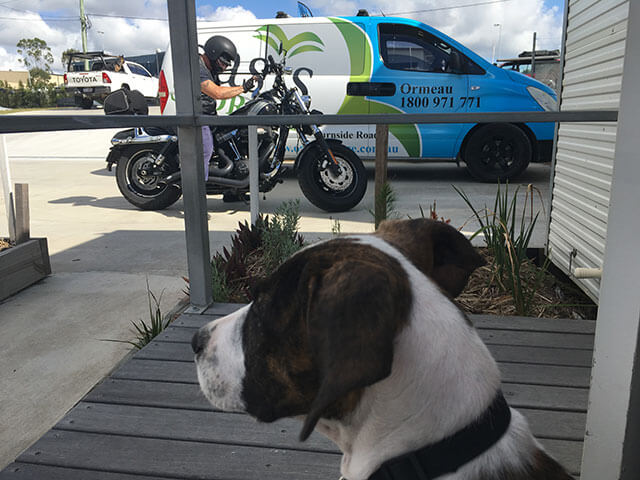 Pet fostering is a very rewarding experience. Taking an animal into your home, caring for them and watching them become healthy, strong and happy is one of the best ways to help animals in need.
Our pet fostering program allows cats and dogs and other companion animals that need some extra TLC the ability to spend time in a home environment temporarily and to be cared for as their own family would. Once the foster animal has recovered from illness or injury, they are returned to the Animal Welfare League Qld to join the rehoming program and be adopted into a new home.
Sometimes the fostering experience is so special that foster carers choose to adopt the animal they have been caring for. Many of our staff and volunteers are proud of their "foster failures," the foster animals they have adopted themselves.