FANTASTIC VALUE - CHEAP STORAGE RIGHT HERE ON THE GOLD COAST
GUARANTEED with a 10% Discount Offer!
$$ Save Up To $2220 Per Year When Using Oasis Storage $$
Shed Storage A
Helensvale
Oasis Storage
Ormeau
$270 Per Month
Oasis Storage
Savings
Save Up To $2220
Per Year
Cheap Storage Gold Coast is available now - Located at the northern end of the Gold Coast halfway to Brisbane, our Ormeau facility offers high-value rental rates to all our clients. Our promise to you is we offer to beat any lower advertised rate by a further 10% - Just provide a valid written quote, it's that simple!
Secure Storage - Cheap Prices!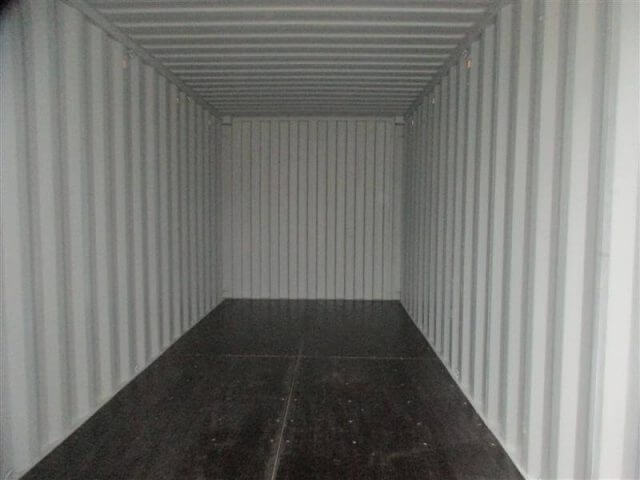 What We Offer
Oasis is an outside storage facility for vehicles, boats and caravans. We also offer shipping container self storage in various sizes, including part containers. Part containers are for customers needing only small storage space.
Our state of the art storage containers are robust, durable, weatherproofed and very study.
We are owners of our business, and with our staff, we aim to meet the storage needs of all clients.
Seize this fantastic offer if you are looking for cheap storage on the Gold Coast; take advantage today! Why not give us a call?
We'll take care of all your items -  Oasis Storage - 1800 971 771 - We give you peace of mind, safe and secure at all times.
Finally, a storage facility focussed on providing a top service with prices to suit all budgets.
Conditions do apply. The 10% discount offer is available as follows: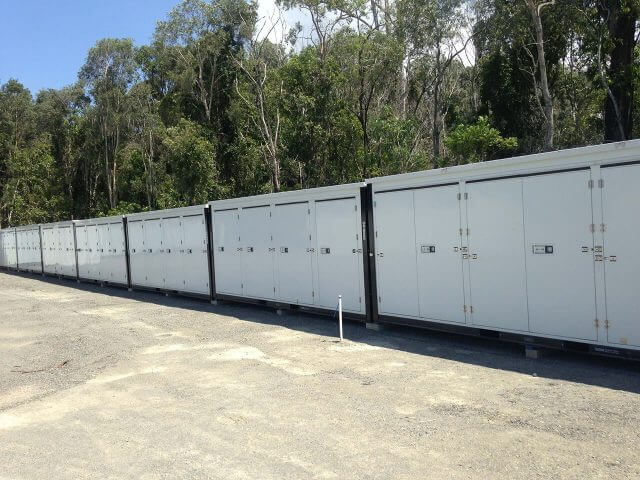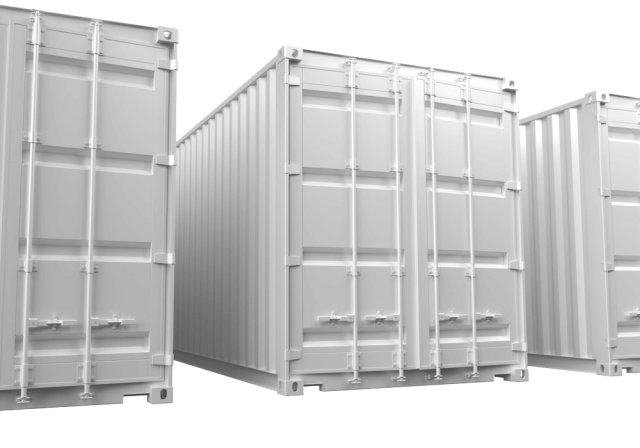 How Much Room Will I Need?
This calculator is only a guide to assist with your storage requirements.
OOP's Storage Value Cannot Be 0.00, Select Items To Store
Please Email Me A Quote For The Above Storage Amount
Oasis has a brand new self-storage facility suitably located between the Gold Coast and Brisbane. We are 2 minutes off the motorway at junction 41.
Oasis Storage is a modern self-storage complex open 7 days. Our self-storage facility allows our clients 24 hour a day online security for peace of mind.
What Our Clients Say:
I live at Pimpama, which is just 10 minutes up the motorway, great location for storage as I work in Brisbane but need to store stuff for my job.  I need easy access on a regular basis, and these guys are fantastic, even helping me to unload the other day as I had injured my back....Cheers Jeff your help was much appreciated!
Stevo - Pimpama
This storage is great for me, local and very reasonable. Easy to get in and out and there's always someone there to help if I need it.
Jarrod - Yatala
Oasis storage is by far the most professional and very helpful storage business. I've moved interstate numerous times and this is by far the best and most secure place of all. Ange in the office has gone over and beyond for this business and its a credit to Jeff and the rest of the team. Take a bow guys. Thank you for looking after me so well. Alan Robinson
The staff at Oasis were friendly, efficient and very helpful. The facilities were ideal for our requirements and were competitively priced. I would recommend them and would be happy to use them again. Walter Savell
Can't speak highly enough of Angie and everyone at Oasis. Fantastic to deal with, easy access to the premises, very secure and clean. Would definitely use again and recommend to family and friends. Caroline Scouller